TRYING TO REACH YOUR LIFE GOALS?
IT STARTS WITH INSIGHT.
YOUR OWN HANDWRITING IS THE KEY!
LET DALE ROBERTS UNLOCK YOUR POTENTIAL!
Scroll down to find out how!
Your success in reaching your life goals will start with a good understanding of yourself. Do you have that already? Surprisingly, most of us don't. We have an understanding of an "ideal self" – what we'd like ourselves to be. Sometimes we hide thoughts and behaviors from ourselves because maybe we don't like them or maybe we were taught that we shouldn't think or act that way, like a natural "lefty" being forced to write with her right hand. Harmful? Maybe, but certainly not true self.
"Be true to oneself" the philosopher said. And amazingly, handwriting analysis brings out those hidden gems of insight like no other technique. And also amazingly, it hasn't been applied to life coaching.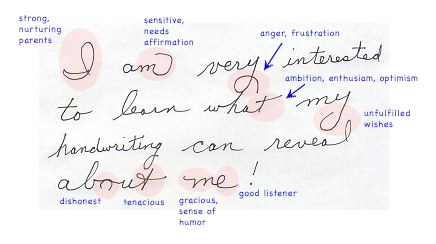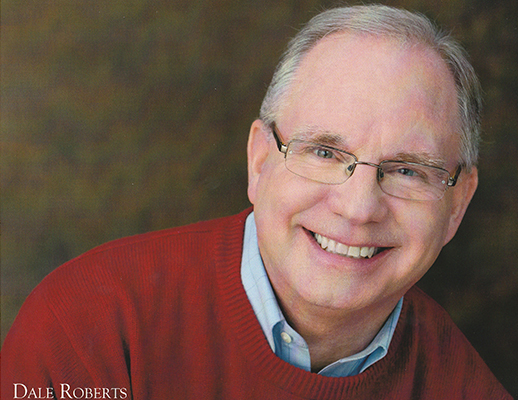 Until Now
Meet Dale Roberts, an acclaimed handwriting analyst with 30+ years of experience helping people understand themselves through interpretation of their handwriting.
Companies like Chrysler, General Motors, McDonalds, WGN Radio Chicago, ABC Channel 7's "Windy City Live", LaSalle Bank, SouthernCo (utility companies throughout the southeastern U.S.) and government entities like FDIC, Social Security Administration, and local law enforcement agencies have hired Dale to provide insight about employees, customers, clients, and even "suspects." He is also currently hired to assist in the screening and choosing of prospective employees for several companies.
He's in demand at company meetings and retreats for both entertainment and "team-building." When working at trade shows, he draws hundreds of people to his clients' booths (to the delight of the exhibitors who hire him).
As a student of the Professional Christian Coaching Institute, accredited by the International Coach Federation, he incorporates several valuable tools. With his training as a "Life-Plan" facilitator with more than a dozen years of experience, he is able to offer a unique combination of skills and insight (the "Write Insights"!) to help you reach your life goals.
Learn more:
Dale is just who I'm looking for!